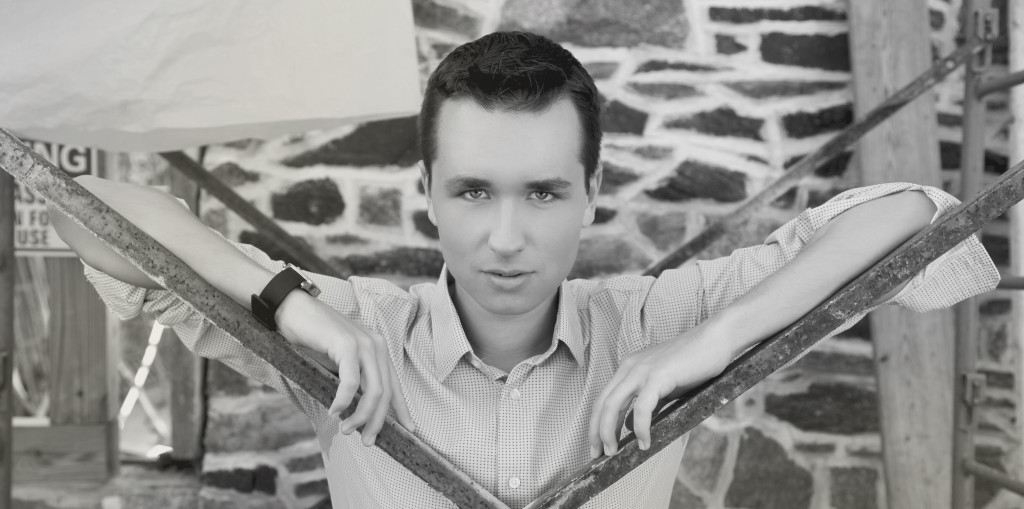 If you had asked me a year ago where I would be on my next birthday, never in a million years would I have guessed that I would be here.
In August 2014, I was preparing to launch myself headfirst into a radio career. After a life-changing internship working on a syndicated morning show, I was head over heels in love with broadcasting. I walked away from that experience with countless mentors and a passion to do whatever necessary to get myself back into radio professionally.
However, as we all know, even the best-laid plans often go awry.
I spent my final semester of college cutting demo after demo, sending out countless resumes and name-dropping at every possible chance. After telling myself that I would only work for a large-market station, I conceded that, despite my experience with a top-rated show in a major market, I would need to start small.
Desperate to have a job by the time I graduated no matter the cost, I started applying for on-air jobs in Sioux Falls, South Dakota and Boise, Idaho. In hindsight, it was borderline delusional to think that small town USA could handle Danny Clemens. Nonetheless, I continued applying full speed ahead, desperate to take radio by storm.
Unsurprisingly, my December graduation came and went without any job offers. The holiday season was bittersweet — I was proud to have (finally) earned my college degree, but struggled to find meaning in a world where my grades no longer mattered and I felt I had no professional prospects. To make matters worse, a relationship with a close friend imploded suddenly, leaving me wondering how to continue without somebody around whom I had spent years building my life.
As I found out, however, there is something remarkably liberating about your life seemingly collapsing around you. Halfway through January, I finally came to the realization that, with my radio career in the toilet and my personal relationships in flux, I had a rare opportunity to reinvent myself.
I had expended so much energy crafting a specific future for myself and building certain people into that future that I had lost my ability to be flexible. With that manufactured destiny seemingly out of reach, I was no longer constrained by the boundaries that other had imposed on me — or, perhaps more frighteningly, the boundaries that I had placed on myself.
Absolved of the confines of my former dreams, I decided to recognize the beauty in not knowing what was to come.
Of course, not everything was left up in the air — I was fresh off of sinking $40,000 into a college degree. I still had a particular set of skills that I wanted to utilize, but I opened myself up to applying those skills differently than I had envisioned.
Suffice to say, things fell into place pretty quickly after that.
By the end of February, I had landed a job that I wouldn't have even considered applying for a few months earlier. I wasn't exactly sure what I was walking into, but I needed to work and was excited to face something new head-on. My gamble paid off: I've been lucky to be stretched and challenged in ways that have helped me grow immeasurably as both a writer and a person. I've met fantastic people along the way and, through it all, have always felt that I landed exactly where I needed to be.
Did my dreams come true? Not by a long shot — but in many ways, I'm now doing exactly what I wanted to do on radio: telling stories, engaging an audience and injecting my own flair of signature Danny humor. The only difference? People are reading my words on a screen instead of listening to my voice over the air.
If there's one thing that I've learned over the past 22 years, it's that life is unpredictable. Despite your best efforts, things fall apart or never come together in the first place. To be successful, however, is to roll with the punches, play the hand you're given and create your own happiness. In other words — make it work.
Looking back, I wouldn't change a thing.
Here's to 24*!
*Please note: 24 has always been my lucky number — I'm going to skip 23 and be 24 for the next two or three years to (hopefully) extend my wave of good fortune.